Company Established In
2007
HOURS OF OPERATION
Monday-Friday, 8:00 am - 5:00 pm EDT
CATEGORIES & HEADINGSdetails >>
VueTek Scientific, located in Gray Maine was founded in 2007 to develop and commercialize advanced imaging systems that address unmet clinical needs relating to vascular access.

The company has developed a unique vein locator that is worn on the head to improve the viewing of superficial, subcutaneous vasculature.

The device allows portable, hands-free imaging for vascular access, without changing standard clinical practices.

Made in the USA Proudly made in the USA.
Vendor Showcase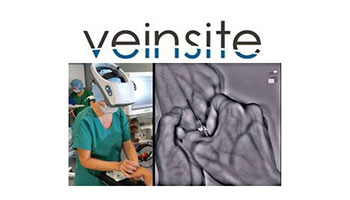 Veinsite® enables dental practitioners to see difficult to view veins for PIV and PRP access. read more